Video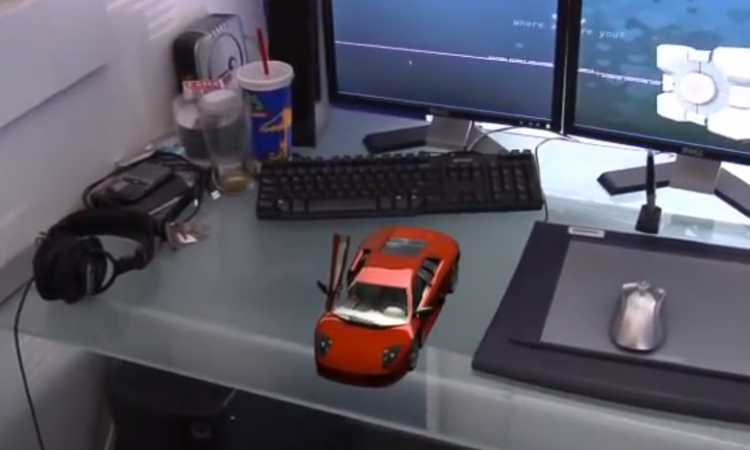 A quick matchmoving test I did with my 3D Lamborghini and my desk at work.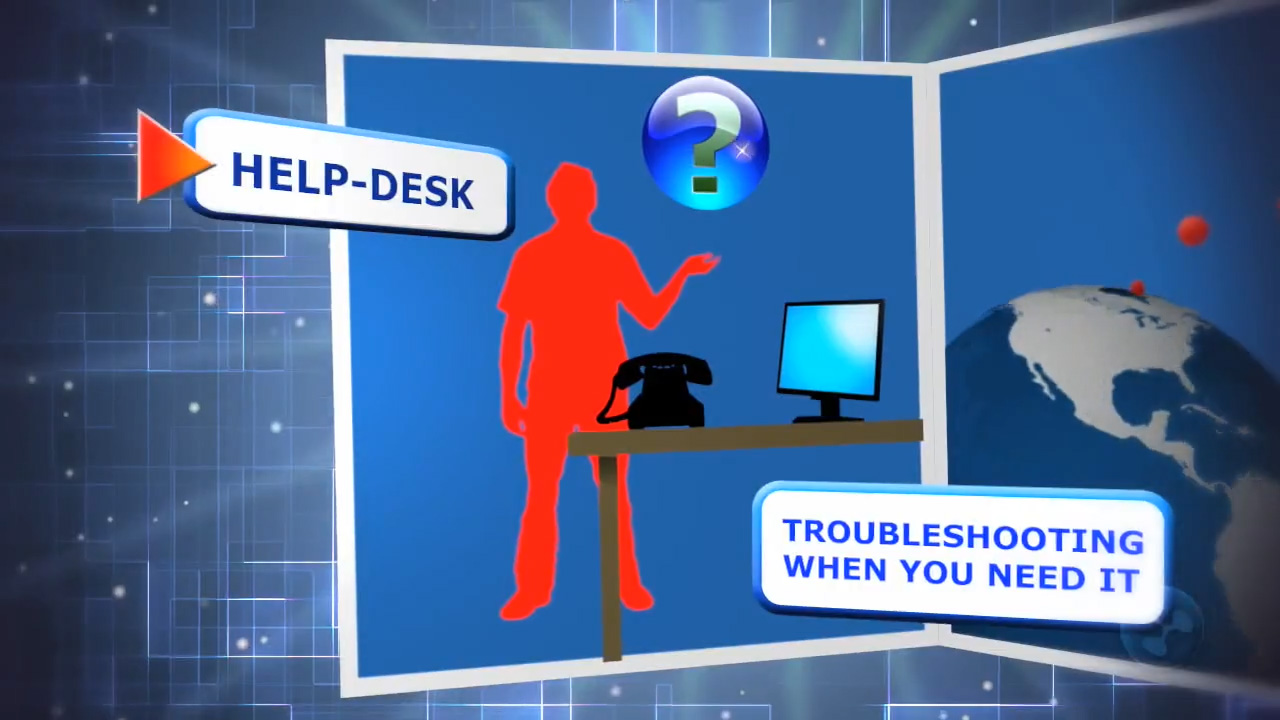 This project consisted of four pieces for a tradeshow. I created the rig for the boxes (3d solids in After Effects), a camera rig, and the background. I was also responsible for animating the above two of four segments. Those boxes and background then were used by another animator for his two segments. I created […]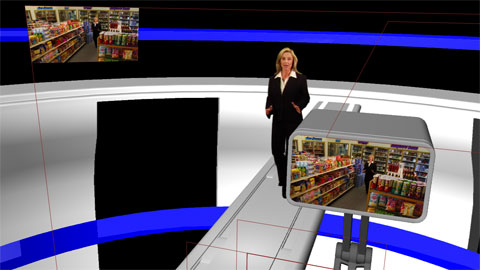 This is a project I started for the fun of learning matchmoving and rotoscoping. Unfortunately, this project was lost, but it was just an experiment, so no real damage. Sofware used: After Effects, Maya, Boujou, Mocha Hardware used: Panasonic AG-HVX200p, jib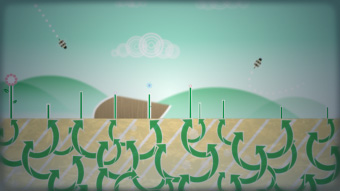 Our art director, Ryan, provided me with Illustrator files and storyboards. I cleaned up the files for easy importing and grouping in After Effects and got animating.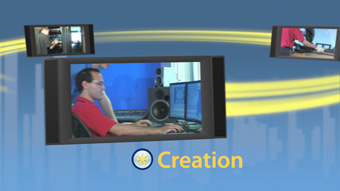 This was made along with a few other pieces for a trade-show demonstrating how DynaTek Media and Sprint provide their service.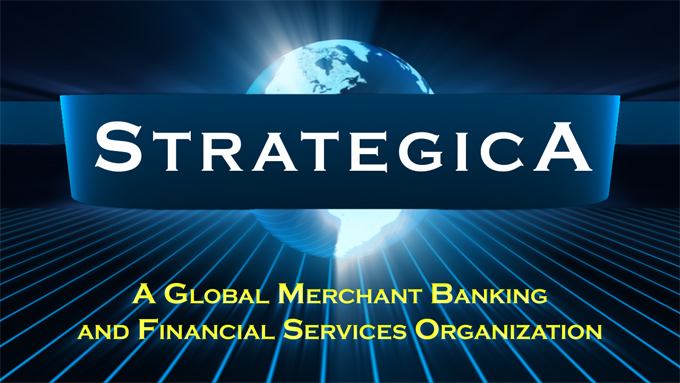 I only had a few days to finish this project (as usual). Following storyboards from our Art Director, I setup a basic animation in Maya with a sphere and animated the ribbons. Then I setup about 7 render layers and some very basic shaders. There was an alpha, a fresnel/facing ratio ramp and earth […]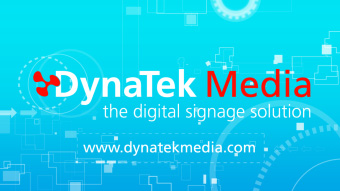 I created this logo animation based on a tech theme for use as a quick 5 second bump to be inserted between content on DynaTek's digital signage.